Paper 1. In: Peffers, K. Proceedings, pp. Lecture Notes in Computer Science: Vol. Capabilities for service innovation: A qualitative case study in the consulting industry. Frederick, J. In: Becker, J. Towards an IT consumerization theory: A theory and practice review. Iceberg ahead: On electronic government research and societal aging. In: Government Information Quarterly, 28 2 , pp. Kommune 21, 2 , pp. Poeppelbuss, J. Junglas, I. Paper 12, Shanghai, China. In: Proceedings of the XXI. Gorbacheva, E. In: Proceedings of the In: Government Information Quarterly, 28 3 , pp.
DOI Shared service strategies in local government — a multiple case study exploration. In: Interactive Technology and Smart Education, 7 2 , pp. Conference Paper, GI Jahrestagung , pp. In: Proceedings of the e-Society Porto, Portugal.
Maturity Models in IS Research. Wimmer, M.
Sorrentino, M. Kobayashi, M.
Nikkei Glocal. In: eGovernment Review, 2 3 , pp. Democratizing Process Innovation? In: Wimmer, M. Shared Service Center vs. Alter, S. Panel: Why Do We Toil? Does the Answer Lie in Collaboration? Paper , San Francisco, CA, E-Government Research and Societal Aging. Linz, Austria, Copenhagen, Denmark. Verwaltungsreform in Deutschland und Japan. Kooperative Kommunale Reformpolitik im Vergleich. PhD-Thesis Dr. Wissenschaftstheorie und gestaltungsorientierte Wirtschaftsinformatik.
Institute of Information Systems and Marketing (IISM) Research
Heidelberg: Physica. Bergener, K. In: Electronic Markets, 18 4 , pp. Scandinavian Journal of Information Systems, 20 2 , pp. Recker, J.
In: Journal of Applied Ontology, Vol. Fielenbach, K. Brisbane, Australia Heidelberg: Physica-Verlag. In: Kommers, P. Kubicek, H. Comparative eGovernment. Public Sector Innovation Processes.
Manual WEB 2.0 – Einsatzpotentiale im Unternehmen (German Edition)
Waikoloa, Big Island, Hawaii. In: Oya, M. Tokyo, Japan, Springer-Verlag pp. You Got E-Government? Rossi, M. European perspectives on Design Research.
Contesting the New South Order: The 1914-1915 Strike at Atlantas Fulton Mills
Studie im Auftrag des Bundesministeriums des Inneren. Algermissen, L. E-Inclusion im E-Government. In: Erich, S. Stuttgart: Richard Boorberg Verlag. Demografieorientiertes E-Government in Dienstleistungsnetzwerken. In: Schweighofer, E. In: Johannesson, P. IGI Global. Delfmann, P. Berichtswesenvereinfachung als Design Science Research.
In: vom Brocke, J. Netzwerken oder Einkaufen? Kooperatives kommunales Innovationsmanagement. In: Stadt und Gemeinde, 12 6, p.
Light is the Theme: The Mall Yesterday and Today | YOU ARE HERE
Information Systems Journal, 17 2 , pp. Political dimensions in IT consulting projects: a governance theory approach. On Epistemological Pluralism in Design Science. In: e-Service Journal, 5 1 , pp. In: Wojtkowski, W.
WEB 2.0 – Einsatzpotentiale im Unternehmen (German Edition)
WEB 2.0 – Einsatzpotentiale im Unternehmen (German Edition)
WEB 2.0 – Einsatzpotentiale im Unternehmen (German Edition)
WEB 2.0 – Einsatzpotentiale im Unternehmen (German Edition)
WEB 2.0 – Einsatzpotentiale im Unternehmen (German Edition)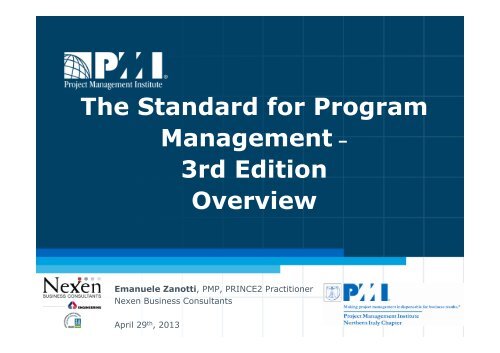 WEB 2.0 – Einsatzpotentiale im Unternehmen (German Edition)
WEB 2.0 – Einsatzpotentiale im Unternehmen (German Edition)
WEB 2.0 – Einsatzpotentiale im Unternehmen (German Edition)
WEB 2.0 – Einsatzpotentiale im Unternehmen (German Edition)
---
Copyright 2019 - All Right Reserved
---